Equipment Advantages
Functionality

The operation is simple as the pump automatically switches the three operation modes according to the water level.

Durability

With Flood Buster it is possible to reduce electric devices such as inverters. This also reduces the risk of failure.

Safety

By accelerating the timing of water discharging, it supports strong urban development against flooding.

Operability

Because it does not use an inverter, it achieves simple operation.



Economic Efficiency

With simple and compact equipment, it reduces the total cost of a pumping station.
Applications
Rainwater Drainage
Agricultural Drainage
Three Operation Modes
The conventional pump gate would have to be turned off when the water level drops to the minimum operable level. FLOOD BUSTER, however, will shift the three modes, "all-drain", "air and water", "standby", and control the drainage volume.
The mode "Standby" was adopted for the first time in the horizontal submersible pump. This mode is a preparatory state, which can immediately restart drainage while minimizing power consumption.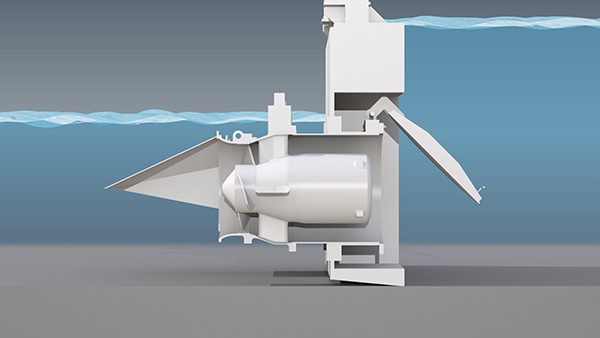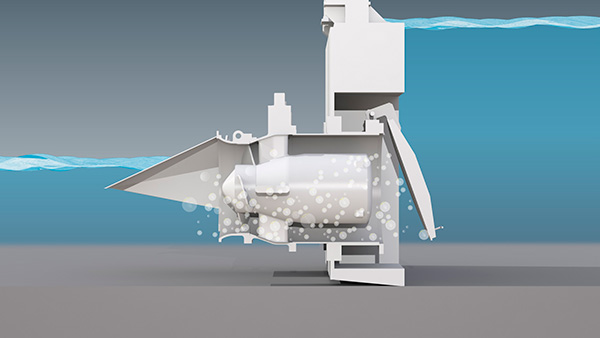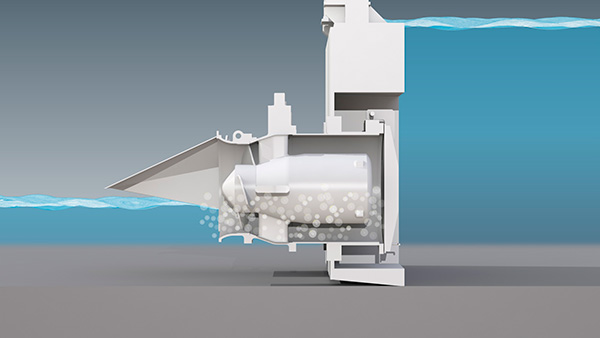 Specification
| | |
| --- | --- |
| Size | 300~1200mm |
| Capacity | 5~220㎥/min |
| Total head | 1~6m |