Equipment Advantages
Solid-liquid separation specialists to solve customers' problems

Supporting solid-liquid separation for all applications

A reassuring, unified service for equipment sales and after service
Solutions
for Production
Solutions
for Production
For industries such as the steel and iron industry, the non-ferrous metals industry, the chemicals industry, and the food industry, we make the productive process of solid-liquid drainage separation possible. Based on our enormous experience and success, we propose the highest value-added solutions for customers.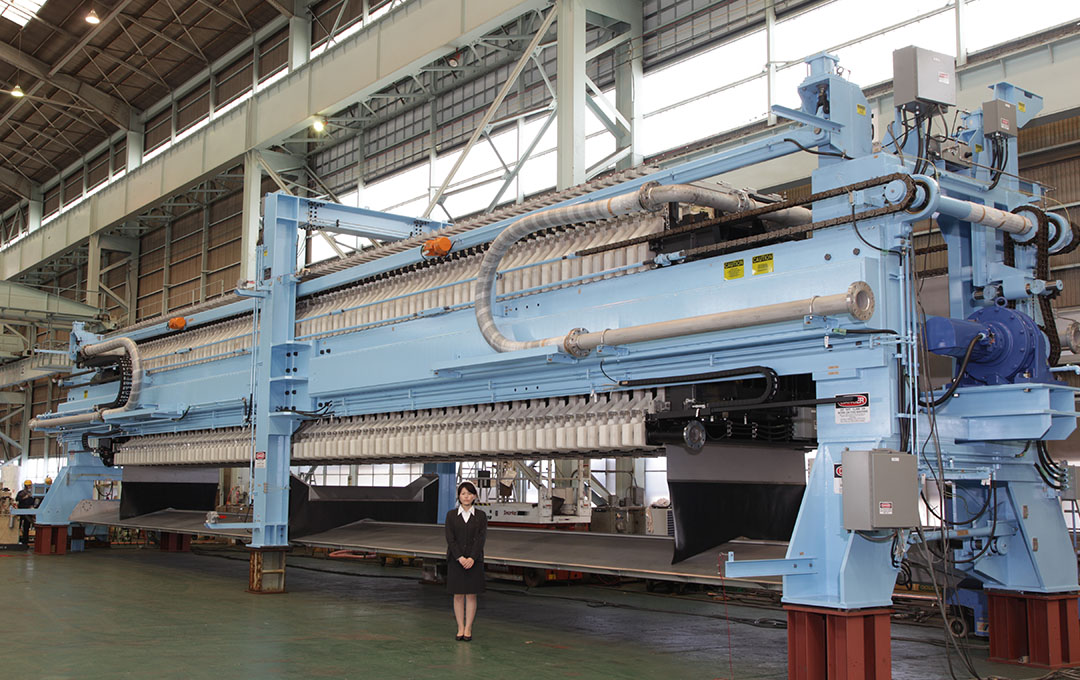 Solutions
for Overseas
Solutions
for Overseas
Our globally-developing sales network, reaching every country in the word, allows us to provide high-quality, optimal solutions to every industrial sector worldwide.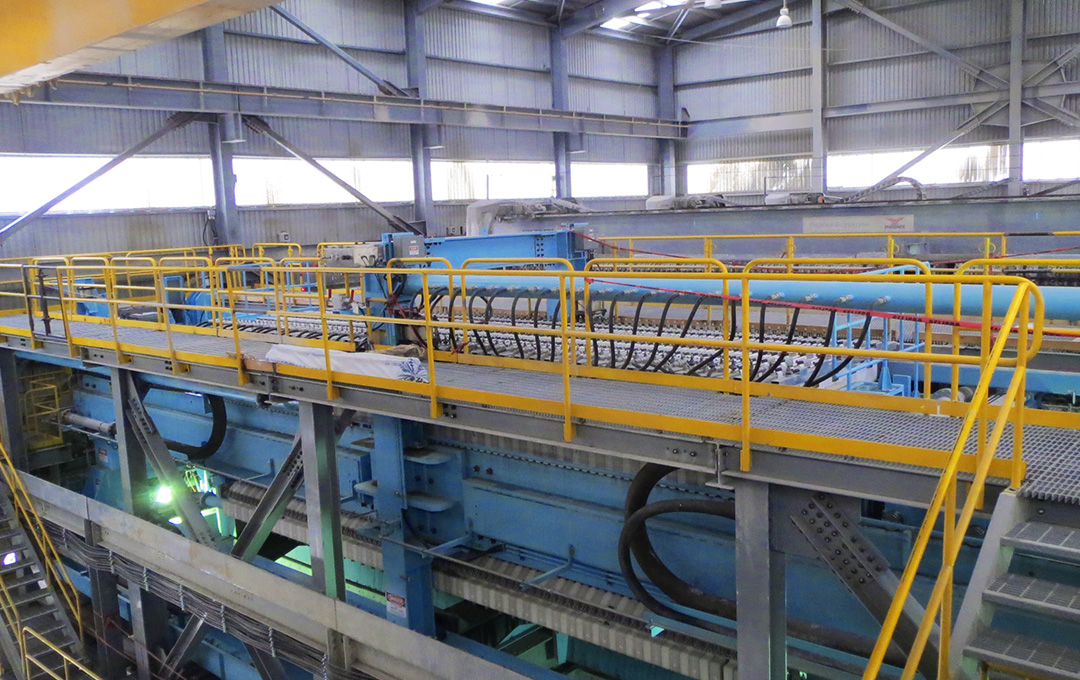 Service
Solutions
Service
Solutions
Maker maintenance, which knows everything there is to know about machinery, will offer optimal post-sale service and maintenance. With proper maintenance, inspections, and servicing, we will guide your equipment to a long operating life.